Special Film Screening!
Friday, March 29, 2019 - Friday, March 29, 2019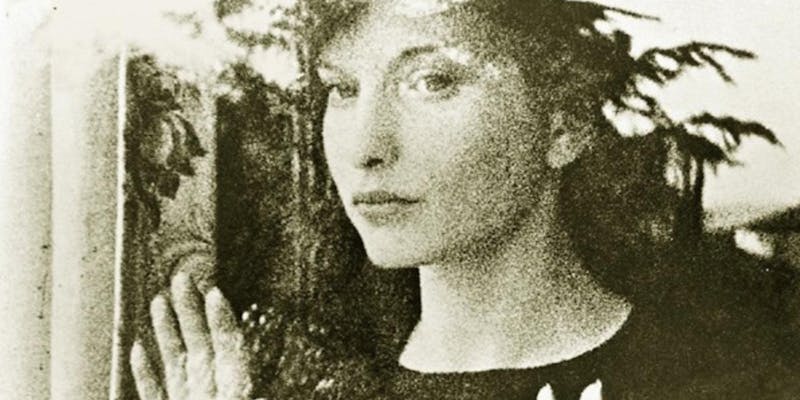 Meshes of the Afternoon (1943) & La Jetée (1963)
Friday, March 29, 2019 @ 7:00 PM
Esker Foundation - #444, 1011 9 Ave SE, Calgary, AB
FREE Admission w/ RSVP
Meshes of the Afternoon
Dir. Maya Deren, 1943, 16mm film, Black and White, Silent; 14 mins.
Conceived and directed by Maya Deren, and made in collaboration with cinematographer Alexander Hammid, Meshes of the Afternoon is an experimental, nonnarrative silent film. For Deren, the film is meant to portray "the inner realities of an individual and the way in which the subconscious will develop, interpret and elaborate an apparently simple and casual incident into a critical emotional experience."
La Jetée
Dir. Chris Marker, 1963, Black and White/Monochrome; Sound; 27 minutes.
Constructed almost entirely from still photographs, Chris Marker's award-winning short film La Jetée tells the story of a haunted survivor of World War III who journeys into the past in search of a fleeting memory, only to discover the terrifying moment of death.
Esker Foundation is proud to partner with Sidewalk Citizen on the presentation of these films. The bakery is generously providing complimentary treats created in response to the films.
Registration is recommended, opens 25 February at 11am.
About Esker Foundation
Opened in June 2012, the Esker Foundation is the largest privately funded, non-commercial contemporary gallery of its kind in Calgary.
Esker Foundation >
Esker Foundation Facebook >
Facebook Event >
Eventbrite RSVP >