2019/20 SEASON!
Sunday, December 22, 2019 - Sunday, December 22, 2019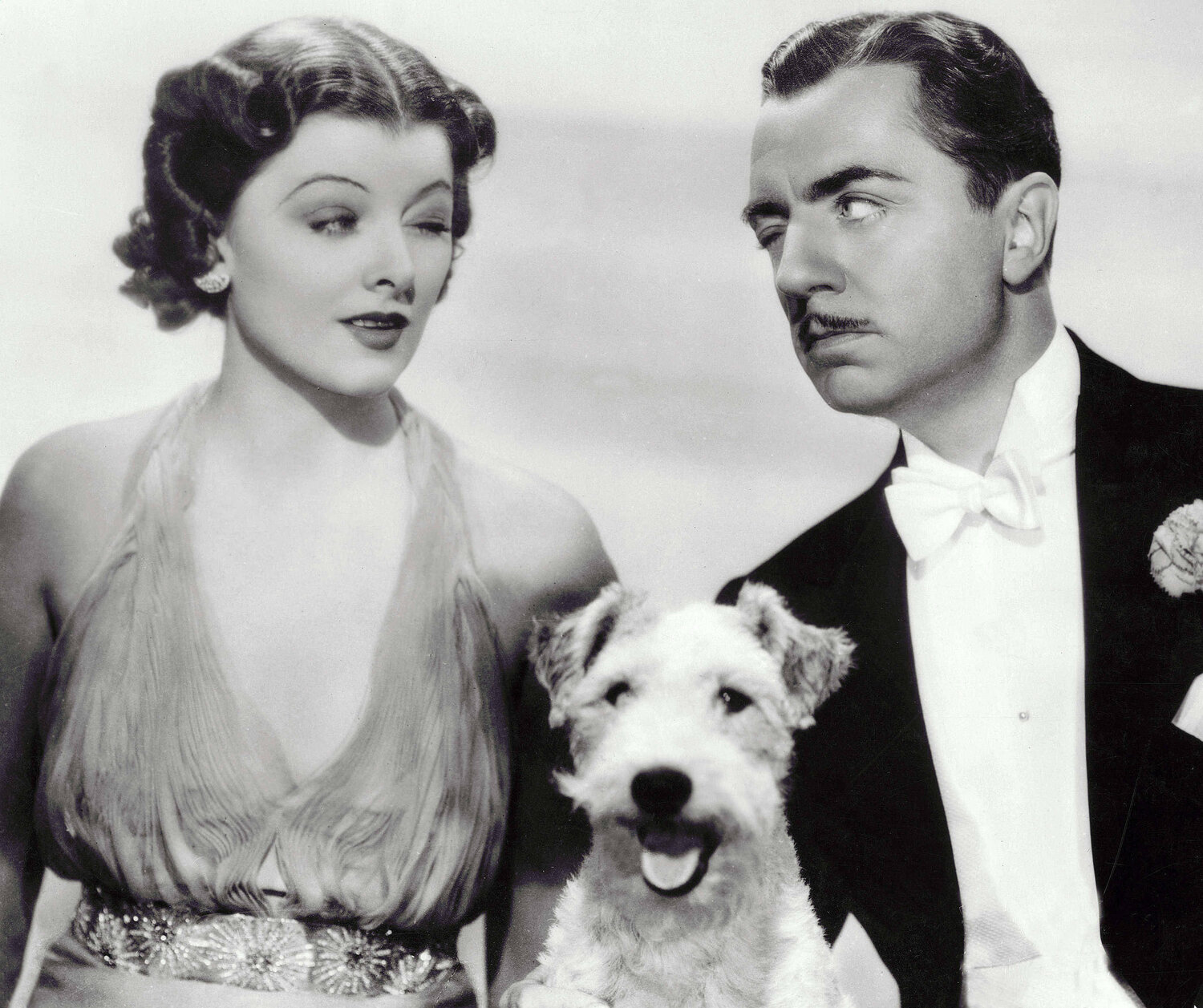 The Thin Man (1934)
Sunday, December 22, 2019 @ 2:00 PM
Globe Cinema - 617 8 Avenue SW, Calgary, AB
$12 General | $10 Members/Seniors/Students | $40 5-Pack Punch Pass | $99 Season Pass
Join the Calgary Cinematheque for a special Christmas Interlude screening of The Thin Man, starring William Powell and Myrna Loy.
The words breezy and charming aren't typically used to describe murder-mystery movies, but then again, The Thin Man (1934) isn't your typical murder mystery. Trading on the effervescent chemistry of its stars William Powell and Myrna Loy, this soft-boiled Dashiell Hammett adaptation tells the story of Nick (Powell) and Nora Charles (Loy), a former detective and his wealthy socialite wife, who team up to investigate the mystery of a missing inventor. Filled with amusing banter, eccentric characters, and plain old detective work, The Thin Man established one of Hollywood's iconic screen couples, and remains one of the finest joys of early sound pictures.
-Written by Kevin Dong
About Calgary Cinematheque
We are a non-profit film society dedicated to presenting significant, challenging, and essential works of cinema art in Calgary. During our season, which runs from October to April, we screen films weekly, in curated programs which situate each film in a thematic and historical context. We do this because we believe cinema is an essential form of artistic, social, and political expression. Audiences should be able to engage with a wide range of cinematic expression, not only with what is commercially viable. We believe in the power of sharing these experiences with other people in a theatrical setting and we strive to cultivate a community around that experience.
Calgary Showtimes: The Thin Man (1934) >
Calgary Cinematheque >
Calgary Cinematheque Facebook >
Calgary Cinematheque Twitter >
Facebook Event >
Eventbrite Tickets >