World Homelessness Day!
Thursday, October 10, 2019 - Thursday, October 10, 2019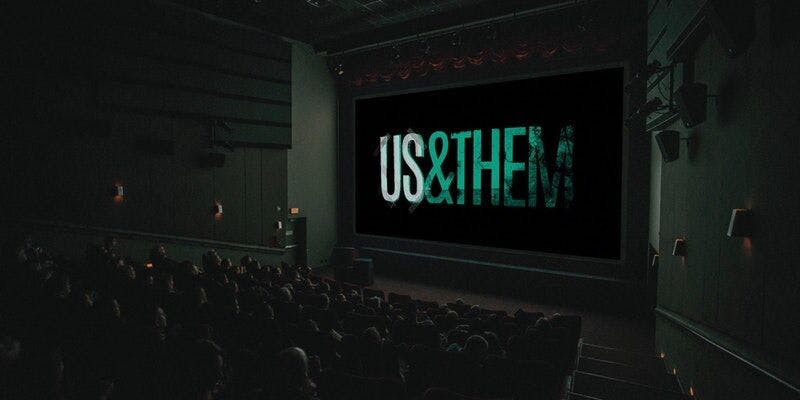 Us and Them (2015)
Thursday, October 10, 2019 @ 7:00 PM
Canyon Meadows Cinemas - 13226 Macleod Trail #110, Calgary, AB
$10 General Admission
In honour of World Homelessness Day, United Way of Calgary and Area invites you to a documentary screening of US AND THEM, a powerful film that delves into the issue of homelessness and shatters misconceptions about why people end up on the street. Check out the film trailer.
After the screening, Executive Director of SORCe, Frank Cattoni (Calgary Police Service), and United Way's VP of Community Impact & Partnerships, Susan Brooke will lead a conversation about homelessness in Calgary and area.
Looking at #UNIGNORABLE issues such as homelessness and addiction through a compassionate lens has never been more relevant. We hope you will join us.
Tickets are $10.00.
Half of all proceeds will go to help local people when they need it most.
Calgary Showtimes: Us and Them (2015) >
United Way of Calgary >
United Way of Calgary Facebook >
Eventbrite Tickets >