Where Will It Take You?
Saturday, February 29, 2020 - Saturday, February 29, 2020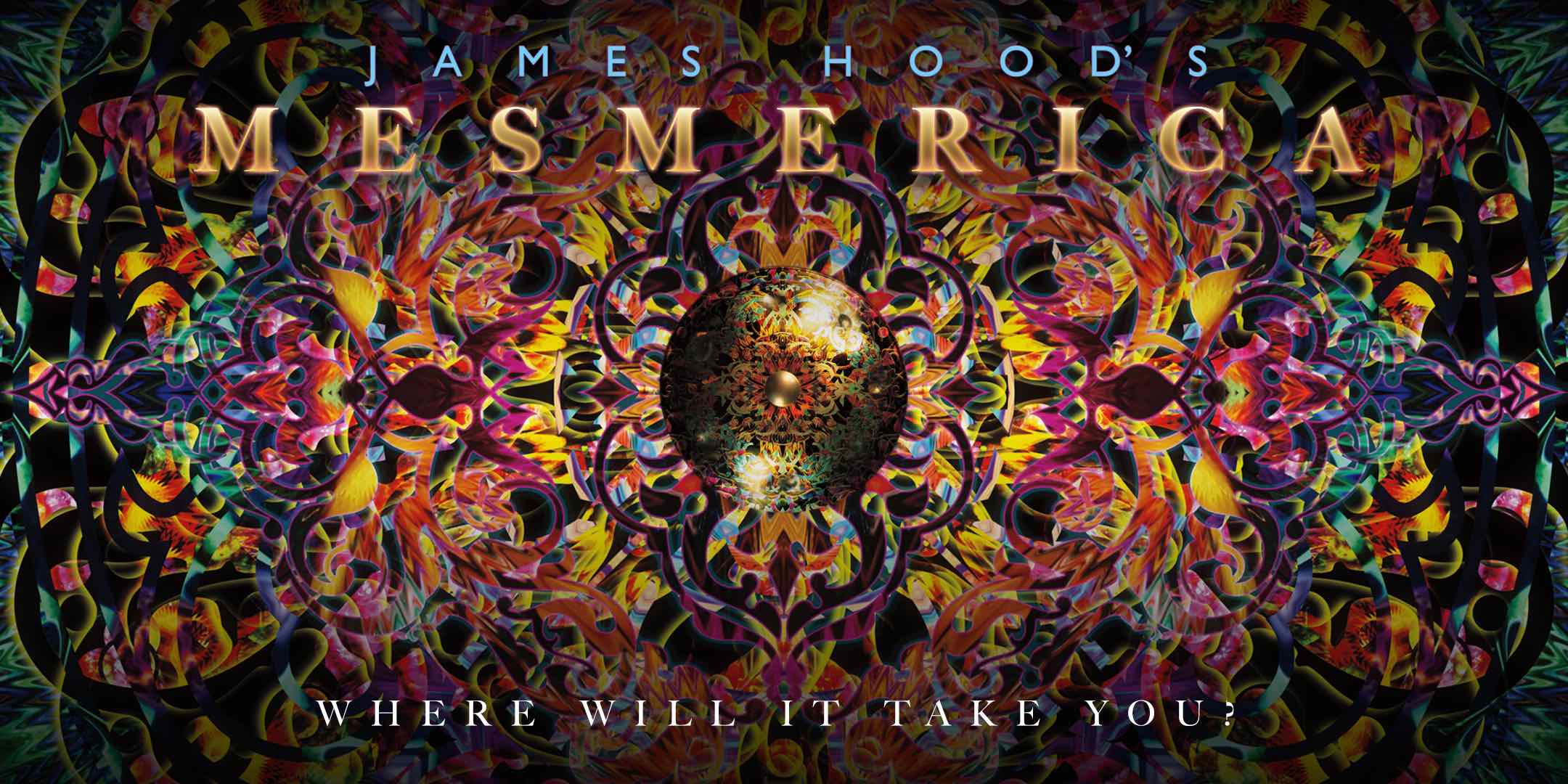 Mesmerica 360: A Visual Music Journey
Saturday, January 18, 2020 @ 5:45 PM | 7:10 PM | 8:35 PM
Saturday, February 15, 2020 @ 5:45 PM | 7:10 PM | 8:35 PM
Saturday, February 29, 2020 @ 5:45 PM | 7:10 PM | 8:35 PM
The Dome Theatre, TELUS Spark - 220 St. George's Drive NE, Calgary, AB
$42 Adult (Earlybird) | $47 VIP Adult (Earlybird) | $28 VIP Student/Senior/Military | $23 Student/Senior/Military (Earlybird) | $13 Junior (6-13 Earlybird)
James Hood and Vortex Immersion Media Present:
MESMERICA 360: A Visual Music Journey
360 FULLDOME PROJECTIONS WITH 5.1 SOUNDTRACK
This family-friendly, mind-expanding projection experience is designed to relieve stress, and is suitable for all ages 6 years and above. Come and leave your troubles at the door as we take you on a fantastic journey into awe-inspiring imaginary landscapes.
"I want 'Mesmerica' to inspire you into taking a journey with me inside the mind, to engage your senses and feelings with a miraculous alchemy of sound and light!" - James Hood
Mesmerica is a visual music journey that brings the mesmerizing music of Grammy-nominated composer and percussionist, James Hood together with visually-hypnotic, 3D animated art curated from artists around the world to create an immersive experience designed to transcend time, relax, soothe, and also stimulate your mind and senses...
** A limited number of seats are available each performance, so to avoid disappointment please book your Mesmerica tickets early, especially if booking groups.**
Previous visitors to Mesmerica 360:
"An amazing experience that I will never forget"
"Left me speechless...I've seen Mesmerica twice now [it] makes me feel full of love and life, optimism and relief. "
"Brought me to blissful tears..."
"The first time was life-changing! Seeing it again will be absolutely amazing!"
About James Hood
James Hood is renowned as a vital and versatile musical pioneer, especially with his work on the PanART hang, a uniquely mesmeric melodic instrument, and for hsi collaborations with international animation artists.
His lengthy and varied musical resumé includes playing drums in The Pretenders, an ongoing two-decades-plus run as mastermind of the visionary ambient/electronica act Moodswings, and an expansive array of production and soundtrack projects
SHOW TIMES CHECK IN & SEATING SCHEDULE:
30 minutes before showtimes - Doors Open for Check In
15 minutes Before Showtime - VIP Guests Early Access to the Dome
10 minutes Before Showtime - General Admission Seating in the Dome
* * *
Mesmerica is just over 1 hour long
MESMERICA >
MESMERICA Facebook >
Facebook Event >
Eventbrite Tickets >