FREE screening!
Tuesday, January 21, 2020 - Tuesday, January 21, 2020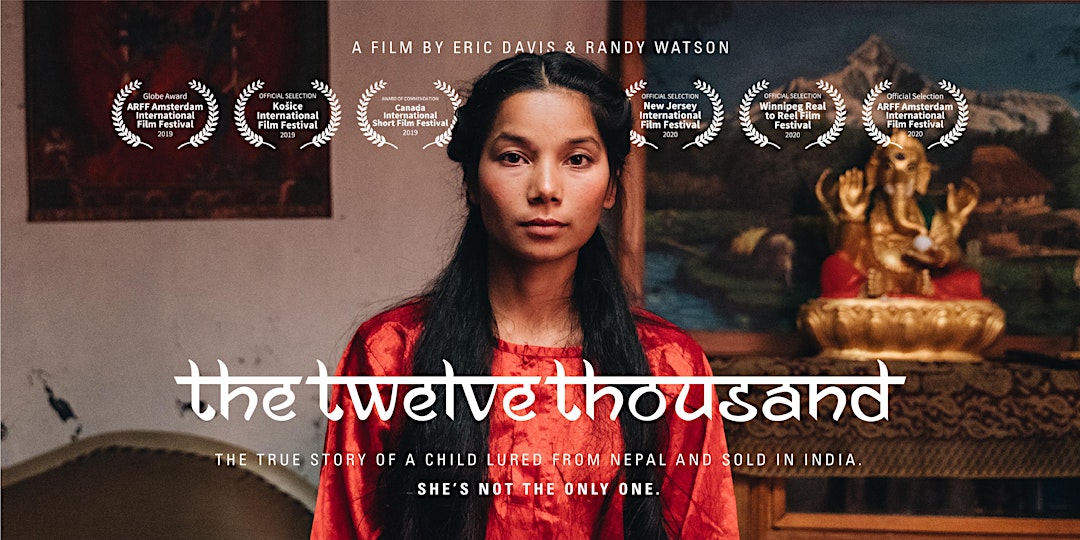 The Twelve Thousand
Tuesday, January 21, 2020 @ 7:00 PM
Globe Cinema - 617 8 Avenue SW, Calgary, AB
FREE w/ RSVP
Please join us for a screening of The Twelve Thousand - a short film that sheds light on human trafficking in Nepal in a creative way.

You are invited to an official private screening of our short film filmed in Nepal called—THE TWELVE THOUSAND, a dramatic short film demonstrating the process of child trafficking in an illuminating and meaningful way. The screenplay gives a voice to the 12,000 children who are taken out of Nepal and into sex-slavery every year and invites viewers to be part of the solution.
Calgary Showtimes: The Twelve Thousand >
The Twelve Thousand >
Ally Global Foundation >
Eventbrite RSVP >