Fundraiser!
Wednesday, December 04, 2019 - Wednesday, December 04, 2019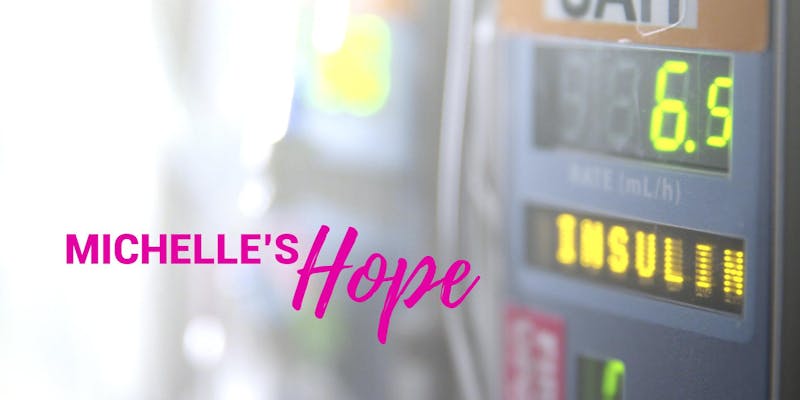 Michelle's Hope Trailer Screening
Wednesday, December 04, 2019 @ 6:00 PM
Common Crown Brewing Co. - 943 28th Street NE, Calgary, AB
$40 General Admission
Michelle Cross started her transplant journey almost 2 years and a film crew has been documenting the story since the beginning. Michelle is a remarkable woman whose hope to change the fate of her type 1 diabetes led her to a little-known transplant surgery pioneered in Edmonton.
Filming is on-going but we have completed a film trailer and we are excited to share it with you!
Join us for an evening of celebration, where you will get to watch the trailer, hear from Michelle and the filmmaker, and enjoy a musical performance by a local artist.
UPDATE! We are THRILLED to announce that the enormously talented JORY KINJO will be our musical guest! Born and raised in Calgary, and after attending the U of C Jazz program, Kinjo joined soul band, Mocking Shadows at the age of 19. Kinjo still plays with the band to this day and has seen multiple tours with B.B. King, shows with Buddy Guy and ZZ Top and dozens of other legendary artists.
All money raised will go toward the completion of the full length film, so that we can share Michelle's hope for cure for diabetes with the world. Be ready for a fun evening at the bar - a portion of food and drink sales will also benefit the making of the film and 50-50 and raffle tickets will be sold.
Don't delay! Tickets are limited.