The BEST of the 2019 Banff Mountain Film Festival!
Thursday, January 23, 2020 - Sunday, January 26, 2020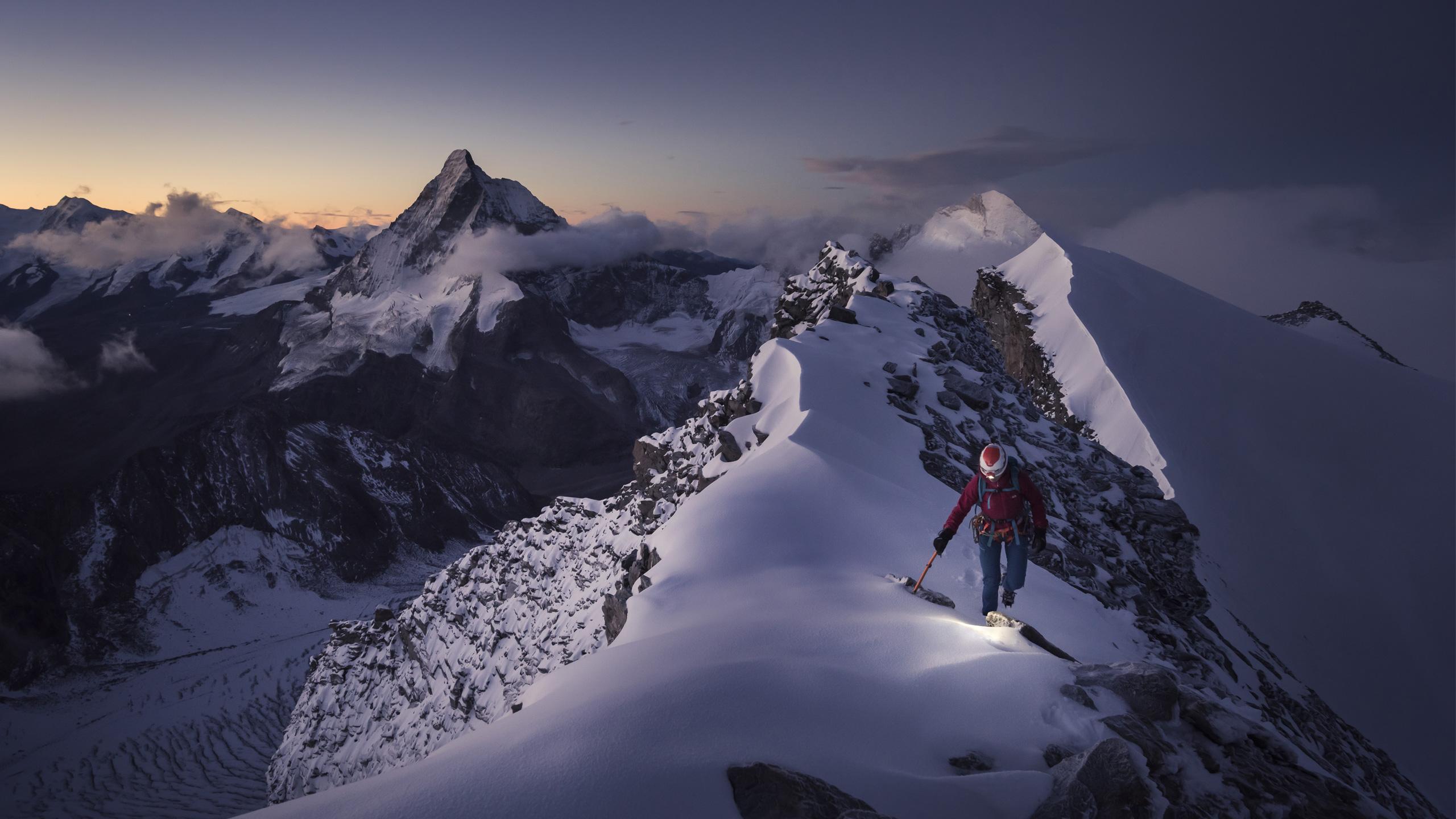 Banff Mountain Film Festival World Tour 2019/20 #2 - Calgary
January 23-26, 2020 @ Various Times
Rozsa Centre @ The University of Calgary - 2500 University Dr NW, Calgary, AB
$29 General | $25 Senior/Child
For the 40th year in a row, we are excited to bring the best new films from the world's most prestigious mountain film festival to Calgary.
The Banff Centre Mountain Film Festival World Tour will come to Calgary
January 15-19, 2020 at Mt Royal University, Bella Concert Hall and
January 23-26, 2020 at the University of Calgary, Rozsa Theatre.
The Blue and Red programs for January will be listed at the beginning of December, 2019.
Buy your tickets online by November 30
for a chance to win them for FREE!. Also a chance to win a $100 gift certificate to MEC.
Thu Jan 23 UoC @ 7:30pm | Red Film Program
Fri Jan 24 UoC @ 7:30pm | Blue Film Program
Sat Mat Jan 25 UoC @ 1:00pm | Red Film Program
Sat Eve Jan 25 UoC @ 7:30pm | Blue Film Program
Sun Mat Jan 26 UoC @ 1:00pm | Blue Film Program
Sun Eve Jan 26 UoC @ 1:00pm | Red Film Program
Everyday Activist Review (CalgaryMovies.com): Running Shorts (BMFF 2019) >
Everyday Activist Review (CalgaryMovies.com): Cycling Shorts (BMFF 2019) >
Everyday Activist Review (CalgaryMovies.com): Artifishal (BMFF 2019) >
BLUE Film Program:
To Be Announced
RED Film Program:
To Be Announced
FIRST SCREENINGS: January 15-19, 2020 >
Wed Jan 15 MRU @ 7:00pm | Red Film Program
Thu Jan 16 MRU @ 7:00pm | Blue Film Program
Fri Jan 17 MRU @ 7:30pm | Red Film Program
Sat Mat Jan 18 MRU @ 1:00pm | Blue Film Program
Sat Eve Jan 18 MRU @ 7:30pm | Red Film Program
Sun Mat Jan 19 MRU @ 1:00 pm | Red Film Program
Sun Eve Jan 19 MRU @ 7:00pm | Blue Film Program
Banff Mountain Film Festival World Tour >
Banff Mountain FIlm Facebook >
Banff Mountain Film Twitter >
Buy Tickets >