2019/20 SEASON!
Thursday, December 19, 2019 - Thursday, December 19, 2019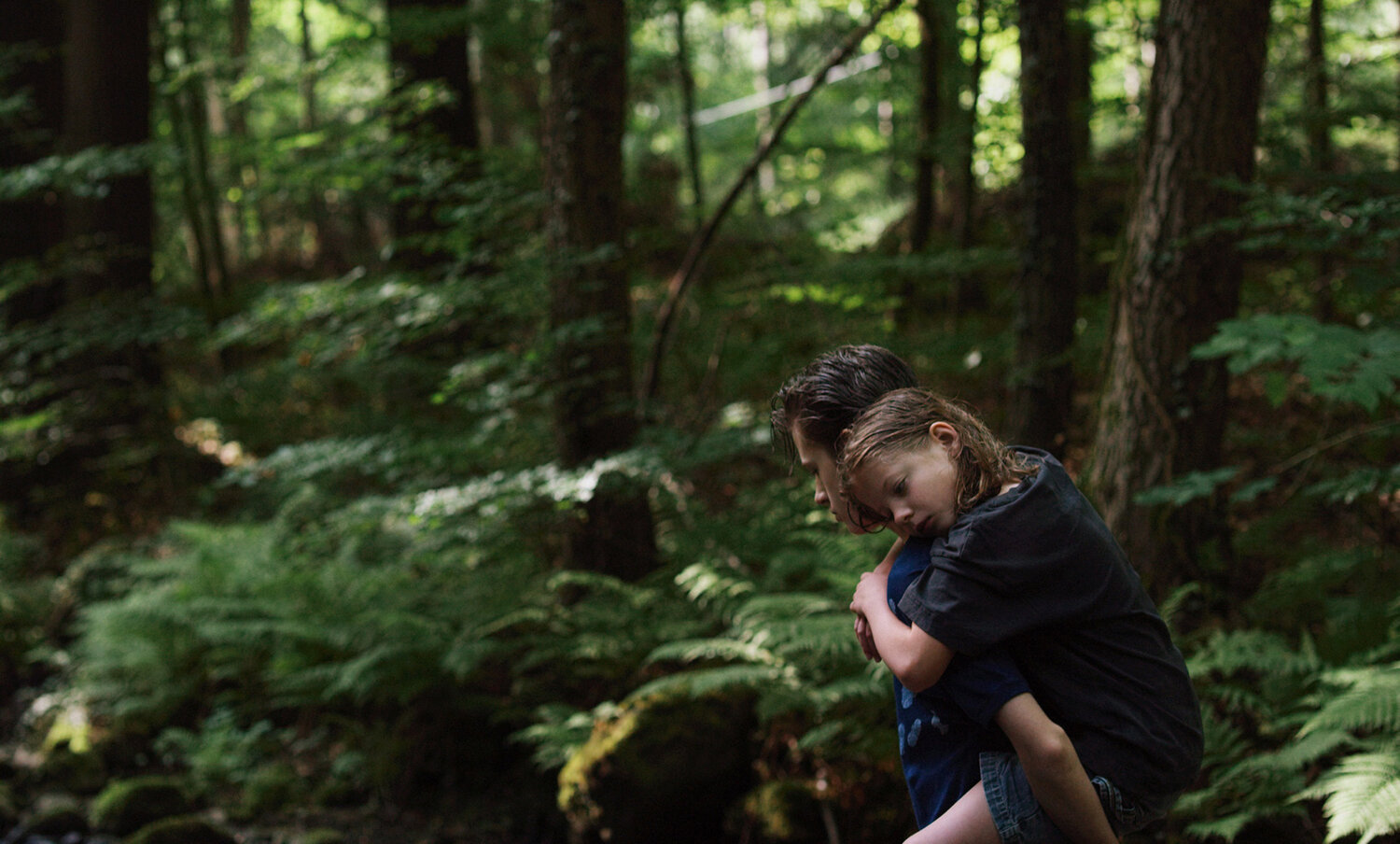 I Was at Home, But...
Thursday, December 19, 2019 @ 7:00 PM
Globe Cinema - 617 8 Avenue SW, Calgary, AB
$12 General | $10 Members/Seniors/Students | $40 5-Pack Punch Pass | $99 Season Pass
Catch the Calgary premiere of Angela Schanelec's deeply mysterious I Was at Home, But..., winner of the Silver Bear for Best Director.

Series - Contemporary World Cinema
Directed by Angela Schanelec | Germany/Serbia | 119 minutes
Angela Schanelec's I Was at Home, But… begins with thirteen-year-old Phillip casually returning home to his widowed mother Astrid, following a prolonged absence during which he camped out alone in the woods. What follows is a digressive, puzzle-box narrative, sometimes oneiric and irreal, sometimes played as absurd comedy, much of it circulating around intimations of family trauma and its legacies. Active as a director since the early 90s, grouped with what is often called the Berlin School, Schanelec's latest was seen by many as a major breakthrough when it played the Berlin International Film Festival earlier this year. If it is a somewhat inscrutable film, it is so by design, its little mysteries hinting at much greater ones. Schanelec demonstrates a mastery of form that often draws comparisons to Alfred Hitchcock and Robert Bresson. Her sensibility is purely cinematographic; she esteems her chosen medium because, in her words, it "gives you a chance to spend some time with images, bodies and situations."
-Written by Jason Wierzba
CONTEMPORARY WORLD CINEMA
Our Contemporary World Cinema Series showcases films from the most recent festival circuit that haven't screened in Calgary, parsing the critical discourse and following the development of key artists. Meticulously handpicked throughout the year, these selections bring fresh and important films to Calgary that would not make it here otherwise, and often never screen again. Last season we presented a diverse sampling of exciting and timely works from China, Switzerland, the Ukraine, Iran, and South Korea. You can be certain that equal riches are once again in store.
About Calgary Cinematheque
We are a non-profit film society dedicated to presenting significant, challenging, and essential works of cinema art in Calgary. During our season, which runs from October to April, we screen films weekly, in curated programs which situate each film in a thematic and historical context. We do this because we believe cinema is an essential form of artistic, social, and political expression. Audiences should be able to engage with a wide range of cinematic expression, not only with what is commercially viable. We believe in the power of sharing these experiences with other people in a theatrical setting and we strive to cultivate a community around that experience.
Calgary Showtimes: I Was at Home, But... >
Calgary Cinematheque >
Calgary Cinematheque Facebook >
Calgary Cinematheque Twitter >
Facebook Event >
Eventbrite Tickets >