Permaculture-Green Sanctuary Film Night
Friday, March 27, 2020 - Friday, March 27, 2020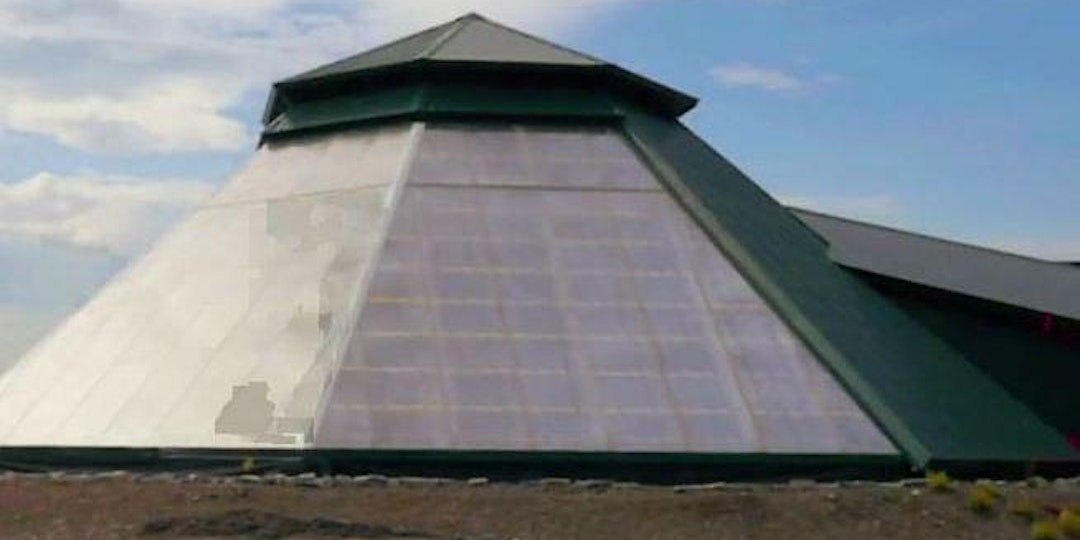 The Need to Grow
Friday, March 27, 2020 @ 6:30 PM CANCELLED
Unitarian Church of Calgary - 1703 1st Street NW, Calgary, AB
FREE (RSVP) or By Donation
An award-winning film about how we can feed the world without destroying the planet

With only 60 years of farmable soil left on Earth, "The Need To GROW" offers an intimate look into the hearts of activists and innovators in the food movement. "The Need to GROW" delivers alarming evidence on the importance of healthy soil — revealing not only the potential of localized food production working with nature, but our opportunity as individuals to help regenerate our planet's dying soils and participate in the restoration of the Earth.
March 27, 2020 , Calgary Unitarian Centre , 1703 1st Street NW
Coffee and snacks at 6:40; film at 7:00, discussion to follow . Bring a dessert or appetizer to share.
Admission is free. Donations accepted to cover costs.