Calgary Special: WURST
Tuesday, February 25, 2020 - Tuesday, February 25, 2020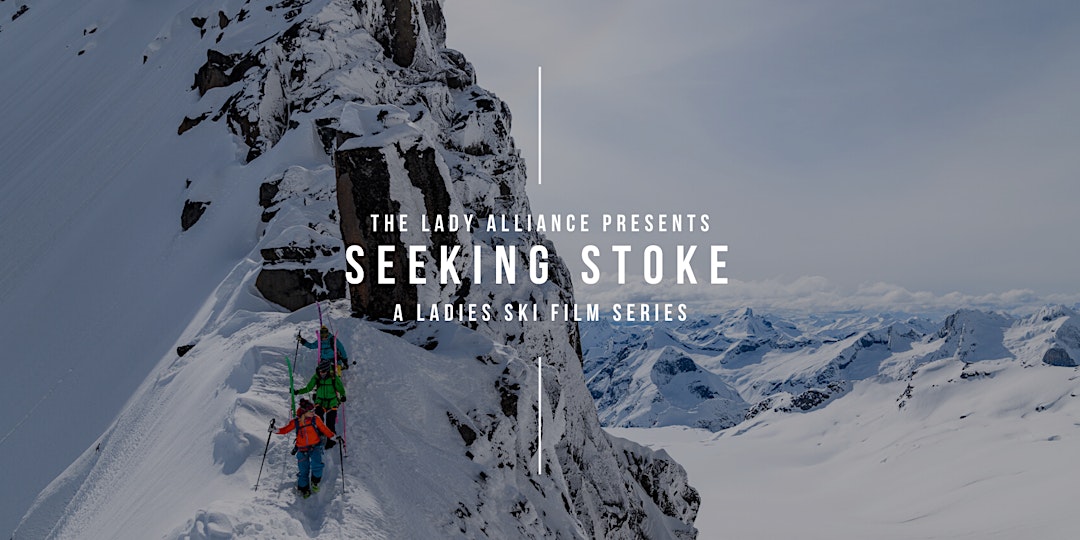 Seeking Stoke: A Ladies Ski Film Series
Tuesday, January 28, 2020 @ 6:00 PM
Tuesday, February 25, 2020 @ 6:00 PM
WURST - 2437 4 Street SW, Calgary, AB
$20 General Admission
Calgary Special: WURST
Put your Tuesday night party (or pj) pants on, and join us at WURST for the ultimate start to the 2020 season! We will kick off with some drinks and appies and end the night with some rad giveaways!
The Evening:
This unique film tour is a series of empowering clips meant to build confidence and community through adventure. These incredible films showcase real women sharing their passions, sport & skills. It's the perfect night to enjoy with your family and friends no matter your gender, ski level, or stoke for snow!
Our tour features a collection of lady-led films that show women pushing their comfort levels and redefining what it means to be a woman in the ski industry.
Whether it's a comedic look into becoming a "ski industry darling" or a wife dragging her husband out skiing as a form of couple's therapy, these films showcase every day extraordinary women in their element, pushing boundaries, achieving goals and facing fears.
Our aim is to create a platform that inspires stoke and creates a movement of women who are eager to explore and step out of their comfort zone--to hike that mountain, ski that line, take that road trip, and say yes to new adventures!
Grab your tickets before they are gone!
Calgary Showtimes: Seeking Stoke >