Special Screening!
Sunday, March 29, 2020 - Sunday, March 29, 2020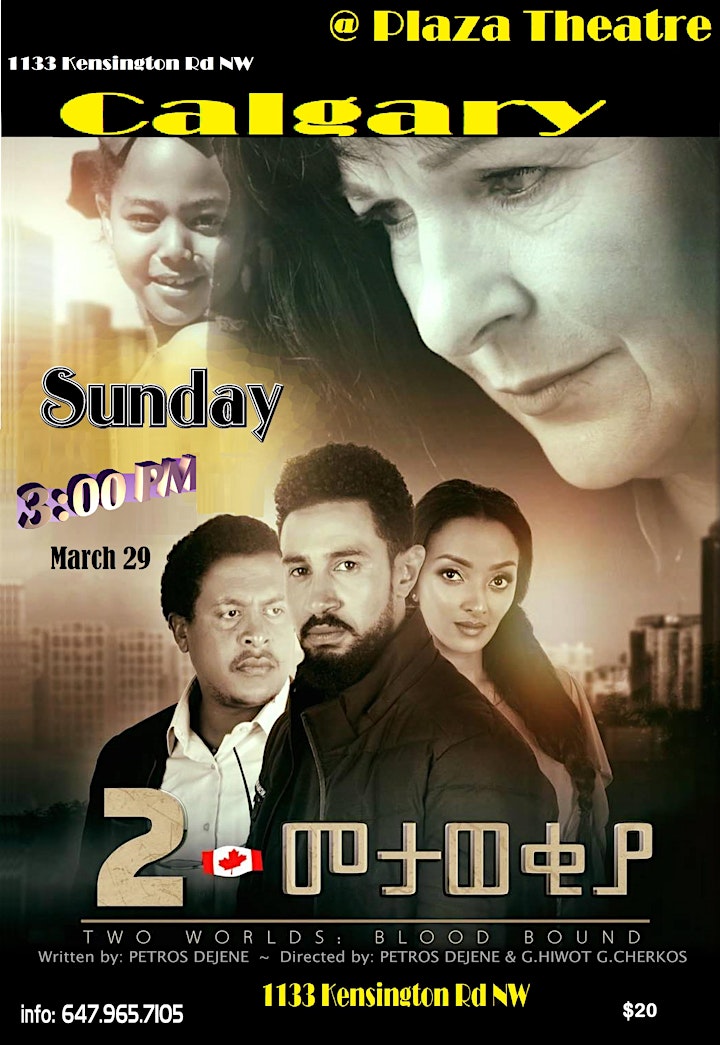 Two Worlds: Blood Bound
Sunday, March 29, 2020 @ 3:00 PM CANCELLED
Plaza Theatre - 1133 Kensington Road NW, Calgary, AB
$20 General Admission
A Canadian adoptee goes to Ethiopia to find his parents and confronts the corrupted agencies involved in fraudulent adoptions globally.

This is a gripping story of a character named Phil who was adopted as an orphan by a Canadian couple at the age of two and discovers later in his life that his and his adopted sister's birth parents were alive. He goes on a journey to find them and his efforts put him in a direct collision course with the adoptive agency that had arranged his and many more fraudulent adoptions taking children away from their birth parents and sending them abroad as orphans.