Contemporary World Cinema Series!
Thursday, February 18, 2021 - Sunday, February 21, 2021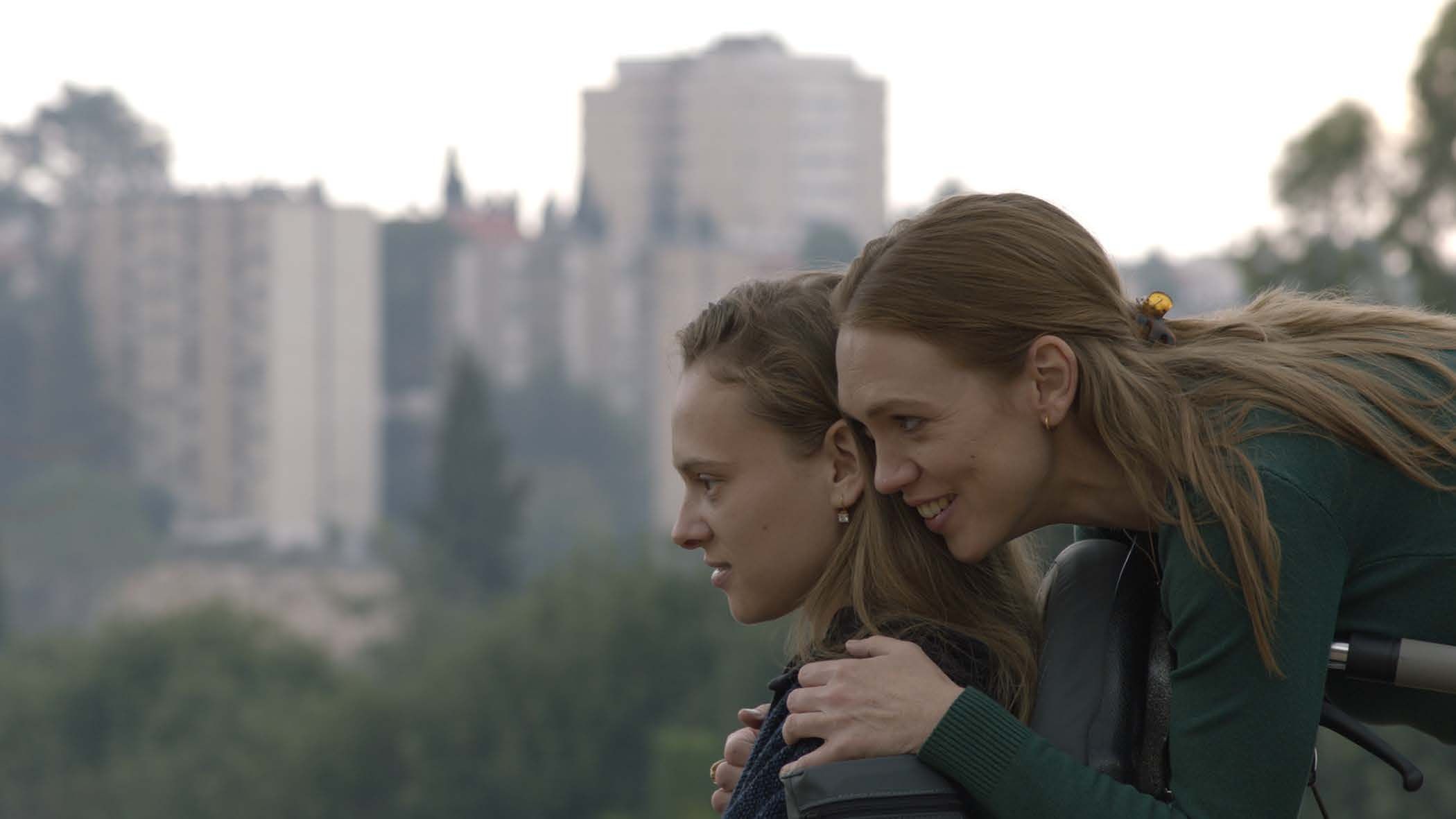 Asia
February 18-21, 2021
Online
$13.50 General
CIFF's Global Perspectives Series is a monthly global cinema series running January - June 2021 online and in cinema.
ASIA screens online February 18-21
Tickets for the in-cinema screening will go on sale 2 weeks prior to the event, pending local health regulations.
Asia's (Alena Yiv) motherhood has always been an ongoing struggle rather than an obvious instinct. Becoming a mother at a very early age has shaped Asia's relationship with her teenage daughter Vika (Shira Haas, UNORTHODOX). Despite living together, Asia and Vika barely interact with one another. Asia concentrates on her job as a nurse while Vika hangs out at the skatepark with her friends. Their routine is shaken when Vika's health deteriorates rapidly. Asia must step in and become the mother Vika so desperately needs. Vika's illness turns out to be an opportunity to reveal the great love within this small family unit.
ASIA is Isreal's submission to the 2021 Academy Awards.
Rated 14A
Virtual Ticket: $13.50, includes tax, plus fees
Advanced tickets for streaming are on sale now.
About Global Perspectives Series 2021
CIFF's Global Perspectives Series is a monthly feature-length narrative series.
This collection of exciting worldly films will make their Calgary debuts at Globe Cinema on the third Wednesday of each month. Global Perspectives takes local audiences around the globe with six of the year's most talked-about films.
This year's Global Perspectives Series is going hybrid. Join us in cinema* or online with virtual streaming!
All in cinema events will take place at Globe Cinema and streaming will be offered through our Eventive platform.
*CIFF is and will continue to monitor Alberta Health Services (AHS) standards as they are updated and adjusted, and will continue to abide by the industry standards they set out for us. In the event that Provincial or Municipal restrictions do not allow for our in-cinema screenings to take place, they will not be rescheduled.
2020 Global Perspectives Series Dates
JANUARY: In-Cinema January 20 & Online January 21-24, THE BIG HIT
FEBRUARY: In-Cinema February 17 & Online February 18-21, ASIA
MARCH: In-Cinema March 17 & Online March 18-21, Film Selection TBA
APRIL: In-Cinema April 21 & Online April 22-25, Film Selection TBA
MAY: In-Cinema May 19 & Online May 20-23, Film Selection TBA
JUNE: In-Cinema June 16 & Online June 17-20, Film Selection TBA
Calgary Showtimes: Asia >
Calgary International Film Festival >
CIFF Facebook >
Global Perspectives 2021 >
Facebook Event >