Monthly Film Series!
Thursday, April 08, 2021 - Sunday, April 11, 2021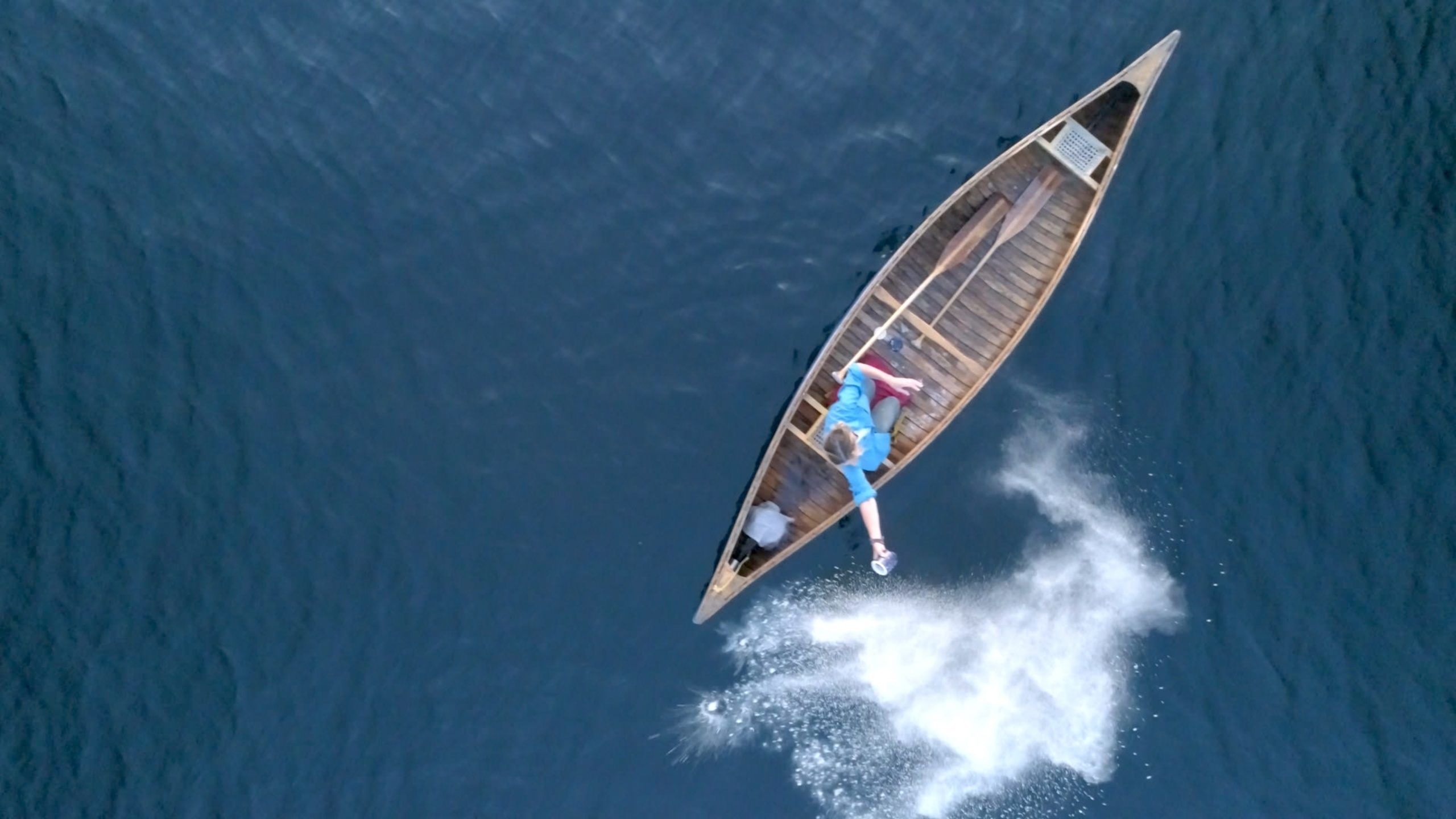 The Magnitude of All Things (2020)
April 08-11, 2021
Online
$13.50 General
CIFF's Top Docs (formerly known as Doc Soup) is a monthly feature-length documentary series running January - June 2021 online and in cinema.
THE MAGNITUDE OF ALL THINGS screens online April 8-11.
When Jennifer Abbot lost her sister to cancer, her sorrow opened her up to the profound gravity of climate breakdown. In her new documentary, THE MAGNITUDE OF ALL THINGS, Abbot draws intimate parallels between the experiences of grief—both personal and planetary.
Stories from the frontlines of climate change merge with recollections from the filmmaker's childhood on Ontario's Georgian Bay. What do these stories have in common? The answer, surprisingly, is everything. For the people featured, climate change is not happening in the distant future: it is kicking down the front door. Battles waged, lamentations of loss, and raw testimony coalesce into an extraordinary tapestry, woven together with raw emotion and staggering beauty that transform darkness into light, grief into action.
Rating: TBA
CLOSED CAPTIONING AVAILABLE
______
Virtual Ticket: $13.50, includes tax, plus fees
About Top Docs Series 2021
With a new season comes a new name...and all the docs you love so much!
With 12 great years behind us, we'd like to thank our friends at Hot Docs Festival for their partnership and inclusion in this Canada-wide program. We're headed out on our own now...with Top Docs!
CIFF's Top Docs (formerly known as Doc Soup) is a monthly feature-length documentary series.
Top Docs brings six of the year's most talked-about docs to local audiences. Rich with diverse perspectives and a spectrum of filmmaking styles, these documentaries will fascinate, inspire, enlighten, and entertain!
This year's Top Docs Series is going hybrid. Join us in cinema* or online with virtual streaming!
All in cinema events will take place at Globe Cinema and streaming will be offered through our Eventive platform.
*CIFF is and will continue to monitor Alberta Health Services (AHS) standards as they are updated and adjusted, and will continue to abide by the industry standards they set out for us. In the event that Provincial or Municipal restrictions do not allow for our in-cinema screenings to take place, they will not be rescheduled.
2021 Top Docs Series Dates
JANUARY: In-Cinema January 6 & Online January 7-10, THE REASON I JUMP
FEBRUARY: In-Cinema February 3 & Online February 4-7, KENNY SCHARF: WHEN WORLDS COLLIDE
MARCH: In-Cinema March 3 & Online March 4-7, THROUGH THE NIGHT
APRIL: In-Cinema April 7 & Online April 8-11, THE MAGNITUDE OF THINGS
MAY: In-Cinema May 5 & Online May 6-9, Film Selection TBA
JUNE: In-Cinema June 2 & Online June 3-6, Film Selection TBA
Calgary Showtimes: The Magnitude of Things >
Calgary International Film Festival >
CIFF Facebook >
Top Docs 2021 >
Facebook Event >
Reserve Stream >