Canada: Friday, July 14, 2017

Zee Studios
This love story is about Kainat (Payal Rajput), a girl belonging to an affluent family, who falls for her classmate Jagat (Ninja), a good looking guy who comes from a poor background. Initially they start seeing each other secretly, but when their relationship gets revealed they end up facing rebellion from Kainat's brother Balli (Amrit Mann) and her father (Yograj Singh) which only makes them stronger and bolder with time.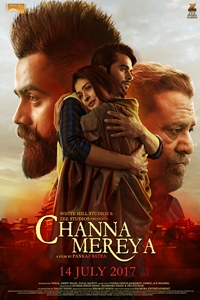 Cast & Crew
User Reviews
Public Reviews - 0 Reviews
There are no reviews for this movie.