Canada: Saturday, October 07, 2017

https://filmpttw.com/films/puerto-rico-treasure-island-october-2017/
Nestled in the Caribbean Sea, this island is a water sports paradise, renowned for diving, sailing and deep-sea fishing. It is also home to one of the rarest bioluminescent bays on the planet, not to mention a massive rainforest and spectacular caves. Even if it is an American territory, its culture and traditions are unique, with a thriving artistic, musical and culinary scene, rich and colourful.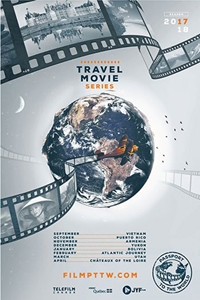 User Reviews
Public Reviews - 0 Reviews
There are no reviews for this movie.