Canada: Friday, January 12, 2018

Atlas
Amateur profiteer Bash finds himself in a life-threatening situation when he messes with local gang lord Zodiac. Things get worse when friends intervene and seek help from a con artist. After several failed attempts they execute a master plan, which unravels a dark secret.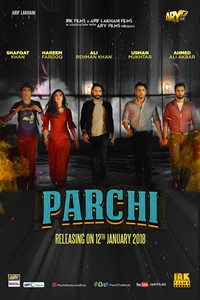 Cast & Crew
User Reviews
Public Reviews - 0 Reviews
There are no reviews for this movie.