Canada: Friday, June 08, 2018

Asia Releasing
http://en.wikipedia.org/wiki/Rubb_Rakha
Based on a journey of a man who comes Canada alone tofulfil the demands of his family. He tries all things to earn agood amount of money but he was helpless and fails. Thenhe enters in the business of selling drugs and one day he sawhis freind's son begging for the dose of drugs. And one dayhis friend's son and another freind's sister killed by drugdealers.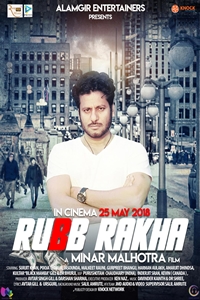 Cast & Crew
User Reviews
Public Reviews - 0 Reviews
There are no reviews for this movie.