Canada: Friday, November 30, 2018

B4U
The story of Ranu (Joya Ahsan) her extrasensory powers and Misir Ali's (Chanchal Chowdhury) quest for answers to her powers.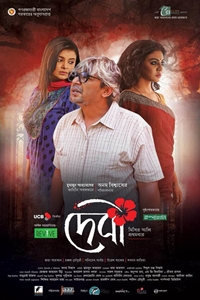 Thursday, December 13, 2018
Bengali w/e.s.t.;RECLINER

1:10 PM, 4:00 PM, 6:55 PM, 9:55 PM
Cast & Crew
User Reviews
Public Reviews - 0 Reviews
There are no reviews for this movie.