Canada: Friday, January 25, 2019

Sarigama Cinemas
http://www.facebook.com/MrMajnuTheFilm/
A charming playboy who has never had a serious relationship finds himself in a spot of bother when he finally meets the right girl. Will they end up together? Or will his fear of commitment affect their relationship?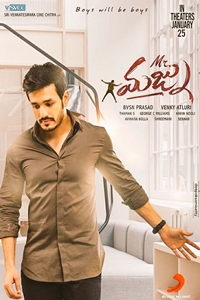 Cast & Crew
User Reviews
Public Reviews - 0 Reviews
There are no reviews for this movie.