Canada: Friday, May 24, 2019

White Hill Studios
http://www.facebook.com/Muklawapunjabimovie/
Back in the days, tradition dictated that a newlywed woman should stay back at her parents` house for a while after her wedding. It was forbidden for the groom to even enter the bride`s village during this period, let alone meet her. Muklawa is the story of a man who sets out to romance his own wife - in an era where life was simple, but love was difficult!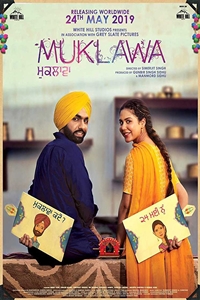 Cast & Crew
User Reviews
Public Reviews - 0 Reviews
There are no reviews for this movie.