Canada: Friday, March 29, 2019

Rising Star Entertainment
http://www.facebook.com/RabbDaRadio2/
When Manjinder Singh( Taresem Jassar ) takes his newly wedded wife Guddi ( Simmi Chahal) to his maternal home, he is heartbroken to realize that things are not what they used to be 16 years back. Once a close-knit family of his four maternal uncles now had walls not only between their houses but within their hearts as well.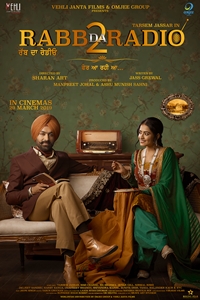 Cast & Crew
User Reviews
Public Reviews - 0 Reviews
There are no reviews for this movie.