Canada: Friday, August 24, 2018

When Sasha's mother arrives on her doorstep without warning the young musician is unable to hide her trepidation. As she tries to prepare for the most important concert of her career, the reasons for her mother's visit come to light and Sasha must find a way to survive the remaining 24 hours, confronting both the volatile woman and the past that Sasha had worked so hard to leave behind her.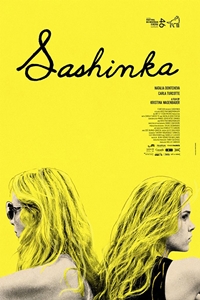 Cast & Crew
User Reviews
Public Reviews - 0 Reviews
There are no reviews for this movie.