Canada: Thursday, May 23, 2019

Walt Disney Pictures
https://www.landmarkcinemas.com/film-info/opening-night-fan-event-aladdin-3d
On Thursday, May 23rd fans can be among the first to experience Disney's Aladdin at the Opening Night Fan Events in Real D 3D. In addition to watching the film early, attendees will receive a digital download of the new movie soundtrack and be given a special event only concession offer.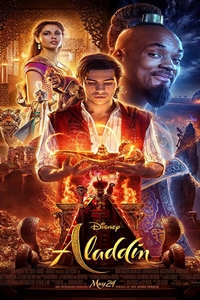 Cast & Crew
User Reviews
Public Reviews - 0 Reviews
There are no reviews for this movie.