Canada: Friday, June 14, 2019

Rising Star Entertainment
http://www.facebook.com/Jind-Jaan-511505716258156/
While on a trip to Thailand, Ranjha, a young musician is entrusted with the task of teaching music to Juliet, the heiress of a rich family. The two soon develop a connection, but will their differences and circumstances come in the way of their relationship?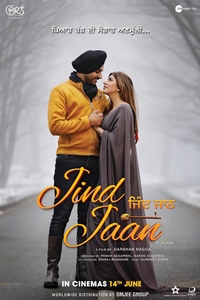 Cast & Crew
User Reviews
Public Reviews - 0 Reviews
There are no reviews for this movie.