Canada: Friday, October 11, 2019

RedHeart Movies
http://www.facebook.com/peoplemediafactory/
A small town guy who dreams of setting up his life on foreign soil, for which he marries an NRI. They are poles apart and as different as chalk and cheese. Yet, there is a relationship that develops, which has a beautiful and pertinent message.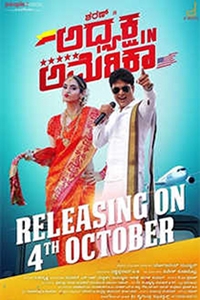 Cast & Crew
User Reviews
Public Reviews - 0 Reviews
There are no reviews for this movie.