Canada: Friday, January 17, 2020

Rising Star Entertainment
http://www.facebook.com/khatredaghuggu/
A government employee falls into the trap of an astrologer who predicts his early death. Terrified, he does everything he can to avoid it which leads to a series of humorous situations. This rib-tickling drama will keep you laughing until the very end!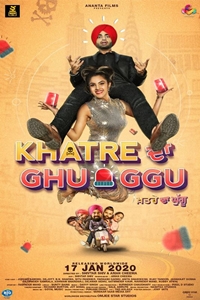 Cast & Crew
User Reviews
Public Reviews - 0 Reviews
There are no reviews for this movie.