Canada: Friday, December 21, 2018

Weekend Cinema
http://www.facebook.com/kgfmovie/
A period drama narrates the 17000-year-old history of oppressed waging wars against their oppressors. Set in the early 80s, KGF - the first chapter centers the protagonist who leads a battle against oppressors.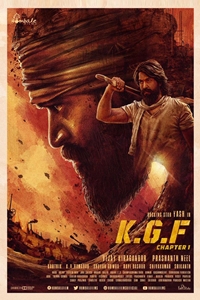 Cast & Crew
User Reviews
Public Reviews - 0 Reviews
There are no reviews for this movie.