Canada: Sunday, February 16, 2020

https://exhibitiononscreen.com/films/lucian-freud-a-self-portrait/
The Royal Academy of Arts in London, is bringing together Lucian Freud's self-portraits. The exhibition will display more than 50 paintings, prints and drawings in which this modern master of British art turned his unflinching eye firmly on himself.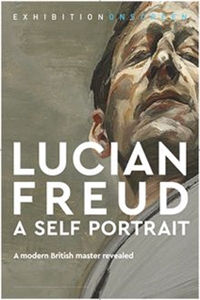 Cast & Crew
User Reviews
Public Reviews - 0 Reviews
There are no reviews for this movie.